It's that time of year where the golden moon men get shepherded out of White Hollywood's closets. (What, did you not know that's where they hide?; I said what I said.)
Judging from this year's crop of nominations for the 91st Academy Awards, White Hollywood's closets are still trying, and failing, to atone for their 2015 #OscarsSoWhite backlash.
Last year's ceremony was met with controversy over the Best Picture winner, (more on that later) and it seems that this year the nominations list is whiter than uncooked pizza from that joint down the street.The Best Picture category only includes movies by just three director's of color (BlackKKKlansman, Black Panther,; A bit too on the nose, eh? and Roma) Things only get less festive from here on out.
Not only were Green Book and Vice nominated for Best Picture instead of favorites  If Beale Street Could Talk and Crazy Rich Asians, (The blasphemy) the lovely indie film Eighth Grade staring Elsie Fisher wasn't even nominated.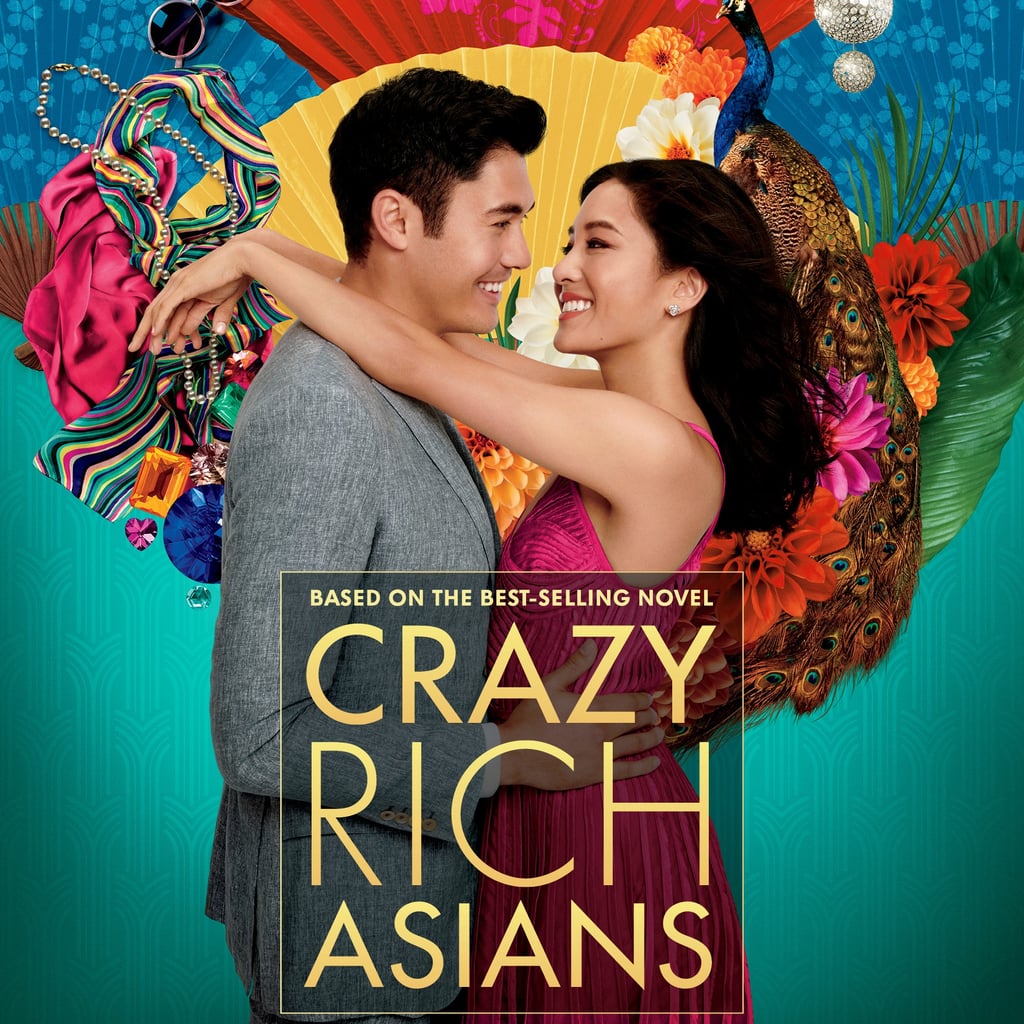 I  have a few thoughts.
Firstly, talk about tokenism. KKKlansman and Panther stand to be the only films nominated that have black people in them. This becomes even more troubling when you realize that Panther's director Ryan Coogler is shamefully absent from the Best Director category.
Secondly, why was Green Book and Vice even in the minds of The Academy? Honestly, why are we celebrating a white savior's tale and another boring biopic about a old throaty white dude? Someone tell me.
Thirdly, what took you guys so long to recognize Spike Lee's greatness? Where have you guys been for the last twenty odd years?
Lastly, while Barry Jenkins's Beale Street is yes, nominated for Best Adapted Screenplay, did you guys not wish to give him his reparations for Best Picture back in 2016? Say what you like but many felt robbed of that moment where Moonlight would rightfully be announced as Best Picture and instead turned into the white savior moment to end all others.Wow academy, your low-hanging fruits are showing.
Still, there are some define bright spots. The box office slow burn turned social media favorite,  Spiderman Into The Spider Verse got nominated for Best Animated Feature and, I will make only one exception to this white dominance crap fest and say that Lady Gaga's A Star Is Born is a beautiful film that deserves its accolades albeit the snub of the amazing Viola Davis-led film Widows.
It seems like the phrase for this year is, "yay, but not". In an effort to overcompensate for the sake of backlash and half-baked representation, this band of golden hopefuls falls flat.